Introducing the Intelligent Neck Massager – Your Ultimate Solution for Stiff Neck Relief!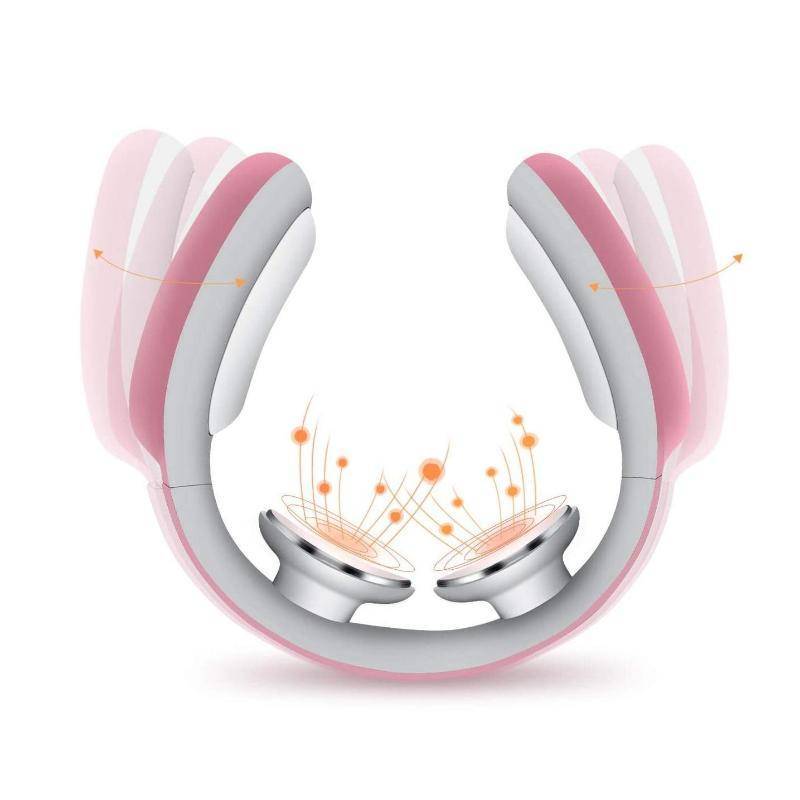 Do you find yourself in constant need of relaxation and relief from the strain of daily life? The Intelligent Neck Massager is here to answer your call, providing you with the perfect solution for soothing those stubbornly stiff neck muscles. No more relying on a significant other or seeking professional help, because now you can enjoy comforting kneading and rolling massages whenever you desire.
Tailored to address the demands of modern living, this innovative device comes equipped with three massage modes and impressive 15-strength settings. It's the ultimate fusion of high design and high performance, designed to help you regain your mobility and comfort.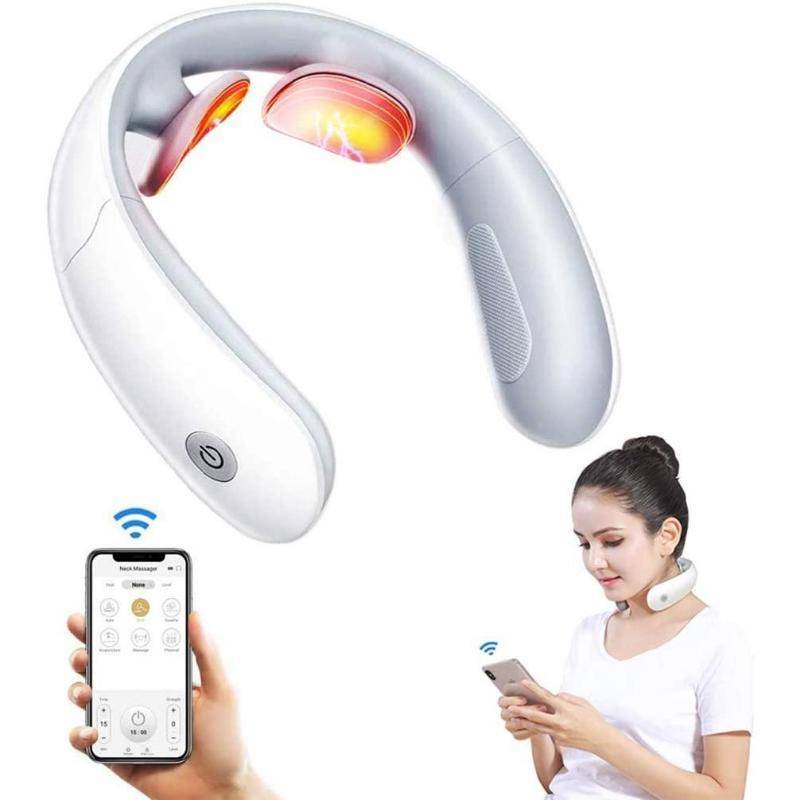 Key Features:
Precision Engineering: Crafted with precision and quality in mind, the massage nodes of our device are constructed from 304-stainless steel, offering a 360-floating suspension that ensures a flexible yet targeted massage. The ergonomic U-shape design, reminiscent of headphones, boasts soft silicone interior balloon padding for unmatched comfort and support.
Built-in Heat Therapy: Experience extended relief from sore and tired muscles with our device's built-in heat function, which quickly warms up to 120°F in just three seconds. It's like having a soothing hot towel wrapped around your neck, promoting enhanced blood circulation for unparalleled relaxation.
TENS Pulse Technology: The Intelligent Neck Massager uses low-frequency TENS pulse technology to simulate three massage settings, offering targeted relief that's unmatched by other neck massagers using conventional ball mechanisms.
Effortless Sessions: You only need 15 minutes a day with our massager to feel lighter and less stiff in the neck. Whether it's during your mid-day break or lunchtime, the convenience of destressing is at your fingertips.
One-Click Operation: Power up the massager with a simple one-click operation on the headset for instant relief and relaxation. An included controller makes it easy to switch between modes and settings.
USB Rechargeable: With a built-in 450 mAh battery, your Intelligent Neck Massager fully charges in just two hours, providing up to 30 days' worth of daily 15-minute sessions. The included USB charging cord ensures hassle-free recharging, compatible with various power sources.
Comfortable and Safe: Measuring a comfortable 5.9 x 5.9 inches, our neck massager ensures you stay comfortable during use. The device incorporates leak-proof technology to prevent any discomfort from the heat setting, while the auto-shut-off feature ensures safety by turning the device off after each treatment.
Why Choose Us?
Thousands of Satisfied Customers: Join the ranks of our happy customers across the US who have already experienced the benefits of our Intelligent Neck Massager.
Dedicated Support Team: Real people are standing by on our support team, ready to assist you with any questions or concerns you may have.
Uncompromising Quality: We are driven by an unwavering commitment to quality, durability, and functionality in all our products, including this neck massager.
Secure Shopping: Your online safety is our priority. We utilize industry-standard Secure Sockets Layer (SSL) technology to ensure your sensitive information is fully encrypted.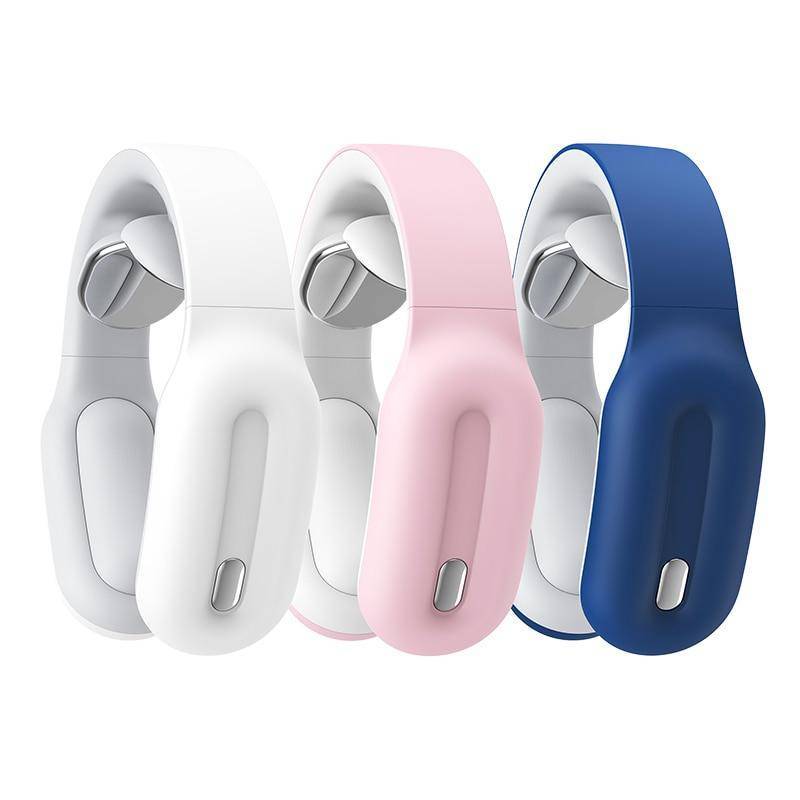 Shop with confidence, as we partner with trustworthy online payment solutions to guarantee enhanced security and fast transaction processing.
Choose the Intelligent Neck Massager for a life free from neck pain and stiffness, and experience the ultimate in relaxation and rejuvenation, right at your fingertips. Your comfort and well-being are our mission!
Act now! This amazing offer is only available for a limited time. Place your order today and seize the outstanding savings this Black Friday and Cyber Monday have to offer. Your desired products are just a few clicks away, so don't delay any longer.